HOW TO MAKING MOVING FOR SENIORS EASY
Relocating seniors typically brings different challenges than the average move. From downsizing to the physical and emotional challenges, it can take a lot out of the seniors involved. This is a comprehensive guide to get you or the senior in your life ready for your relocation! In this guide, you will gain insight on how to make moving for seniors extra smooth.
Follow along in this article to get all of our tips and tricks.

Point of Contact
Moving and downsizing is an emotional process! For that reason, the help of another family member may be vital.  Will there be a primary caretaker involved to help the senior move?
If your loved one will be moving to a senior care facility, contact the facility staff members. Experienced staff members at that facility may already have a process in place for moves.  Find out who the point of contact is for new residents during a move and consult with him or her before you begin planning.  This point person will probably have a wealth of information to help you and your family member before, during and after a move. Find out what items are permitted or prohibited. Also find out where at the premises a truck can park to unload. Lastly, it can be confusing for the staff of a facility to deal with multiple adult children and their respective spouses. Decide amongst your own family members who will be the point of contact for your family.  
Downsizing
Downsizing can seem like a daunting task. Especially to a retiree who has a lifetime of personal belongings to sort through.  Start downsizing early.  Take one room at a time, starting with the least frequently used room.  Assign each item to a category like donate, toss, or take.  Leaving an open category like "undecided" means more work, as you will have to go back and consider the future of an item again.  Plan extra time for this process because it may be emotional for a senior or retiree to sort through all their possessions and make quick and permanent decisions.
Letting Go
Moving is an excellent time to pass on family heirlooms that may not fit in the new space.  Passing down an item to a family member or donating it may help a senior feel more comfortable with paring down.  If there are special items like a piano or grandfather clock that have been promised to another family member, your mover can help carefully pack those items and move them to that family member's home. Alternatively, a move is a great excuse to let the adult children of a senior reclaim their childhood toys, books, and trophies.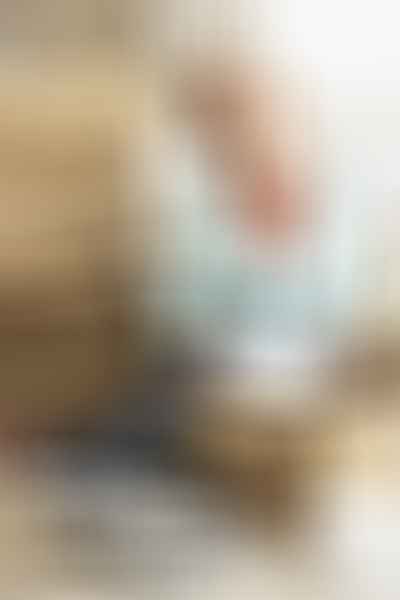 Visit your new place
Visit the new space before the move, if possible. Take measurements of each room, door frames and other narrow passageways. This will help when it comes to planning what to bring and what to leave behind.  Some of your furniture may not hold much monetary value, however those may be priceless as far as sentimental value goes. Moving your own furniture could be more expensive than buying a new replacement. However, seniors may take comfort in seeing familiar objects at their new home.  A move at this stage in life could be rather emotional. Therefore having familiar items around and returning to a normal routine as soon as possible is very helpful.
Planning
Last but definitely not least, plan! If you are here reading this article then chances are you already know this. Planning is the most important part of making sure that the move goes smoothly. For some more tips on how to plan a stress free move, read this article!
If you would like to get assistance from an experienced moving company, we would be happy to help!  Give us a call at 403-402-7992 and one of our moving assistants will be happy to answer any questions you may have. Don't forget to inquire about our special "SENIOR DISCOUNT" to save on your senior movers services and more!
——————————–
Original Source: http://spartamovers.com/calgary-movers-blog/
We hope you found this article helpful. We, at Sparta Movers would be happy to help you with packing, moving and storage services!
Sparta Movers is a well-established Calgary-based company. We serve Canadians by providing the best in class local and long distance moving and storage services to both residential and commercial customers at reasonable rates!
More details on Sparta Movers Professional Moving Company, information about our services, moving and packing tips, and a lot more relevant information can be found here http://spartamovers.com/